Tony Robinson

'Alla prima' portrait
The alla prima oil portrait is painted directly from the live model, wet in wet. In the manner of Frans Hals or the excellent 'Head of a Man' by Rubens in the National Gallery of Ireland, this popular form of portrait is characterised by lively brushwork and a fresh and intuitive response to the person posing for the painting.

This course will cover posing and lighting the sitter for dramatic effect, composition, observation, proportion, the anatomy of the head etc. Over four days students will progress from working with a limited palette to finished work using a full palette of colours. We will also cover some black and white drawing on toned paper and painting different models.

While geared towards painting in oils, the course will also be suitable for those who prefer working in pastel or acrylic.
* Cost does not include accommodation. Artform also provide an artist accommodation package.
Details on art materials required to participate in the course will be provided after signing up to the course.
---
About Artform
Tony Robinson
"I am a representational or figurative artist who loves to paint from life. I believe in having enough discipline and control to convey what I see convincingly but also seeking to maximise the possibilities for intuition, of editing and strengthening the image and for qualities of the paint itself to shine through."
---
Interested in this course?
Get in touch with us and we can take your booking or answer any questions you might have about this course, Artform or our artist accommodation packages.

Not sure if this course is a good fit for you? We can talk with you about what you are looking to achieve and match you with the best course for you.
Call us: +353 (0)87 721 3146
---
Request a call back
If you prefer for us to contact you simply provide a contact number and a suitable time and we will be in touch.
---
Thank you for your interest in Artform
Thank you for registering for the 'Alla prima' course by Tony Robinson running from 19th - 22nd November.

We will be in touch with you shortly to finalise your booking and payment. Please note that as places are very limited it may not be possible to guarantee a place.
Sorry, we were unable to process your request
Sorry, we were unable to process your course registration. Please try again later.

Alternatively, you can contact us by email at [email protected] or by phone at (087) 721 3146
Accommodation and Board
We offer a number of artist accommodation packages to Artform course participants.

All accommodation options listed below are under the same ownership and management as Artform making a great end to end package for our artist participants.

Glamping Cabins

Bed and Breakfast 50 EUR per night.Bed and Breakfast and dinner 80 EUR per night *
The Strand Townhouse

Bed and Breakfast 75 EUR per nightBed and Breakfast and dinner 105 EUR per night *
The Strand Inn

Bed and Breakfast 95 EUR per nightBed and Breakfast and dinner 125 EUR per night *
Bring your partner for 25 EUR per night B&B, or 55 EUR per night B&B plus dinner.

* Dinner in The Strand Inn.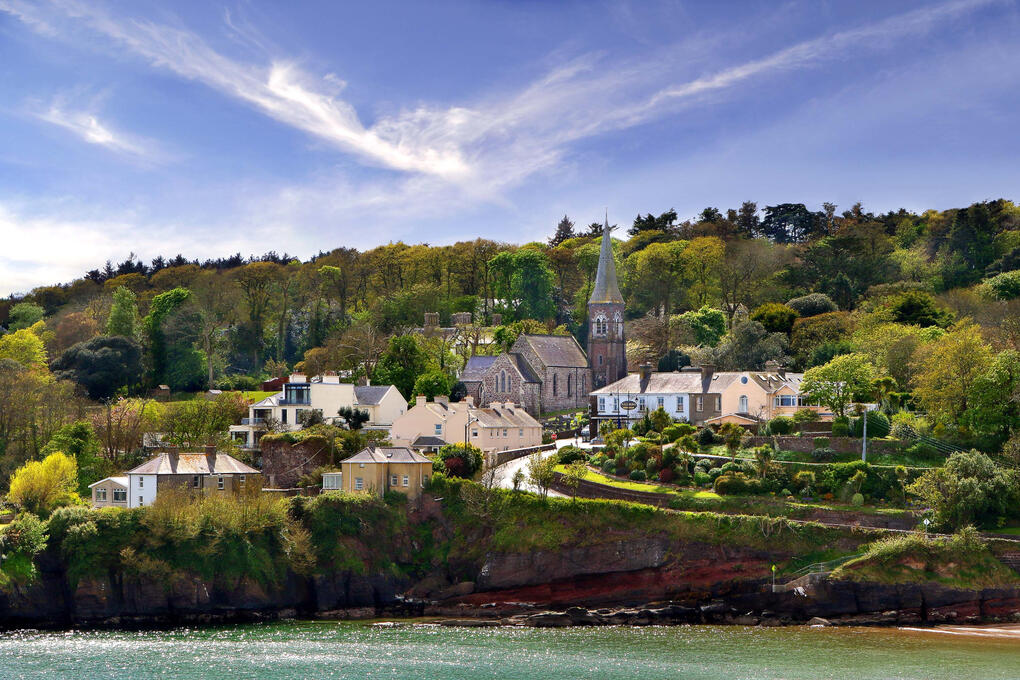 View from The Strand Inn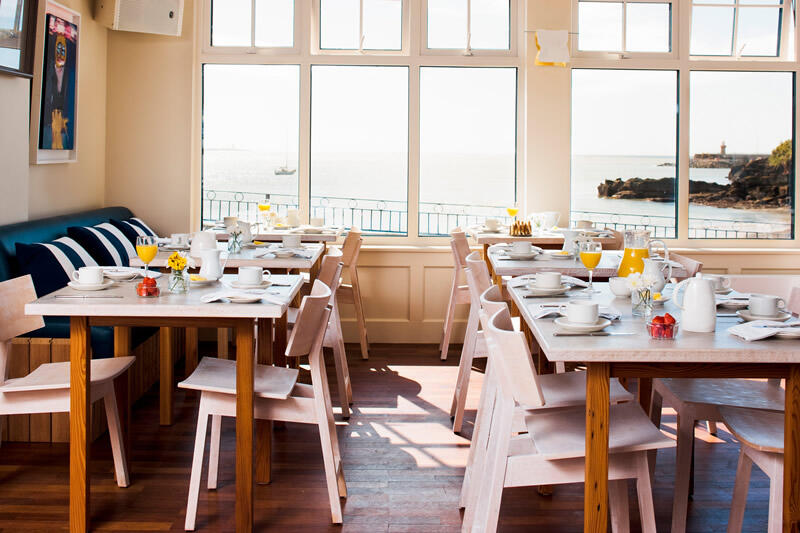 Restaurant at The Strand Inn

The Strand Inn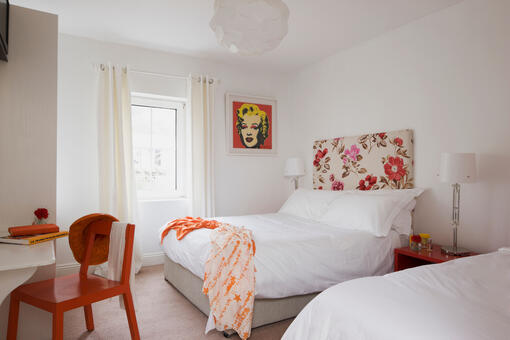 Bedroom in The Strand Inn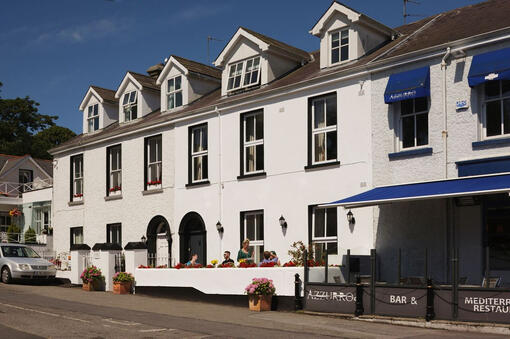 The Strand Townhouse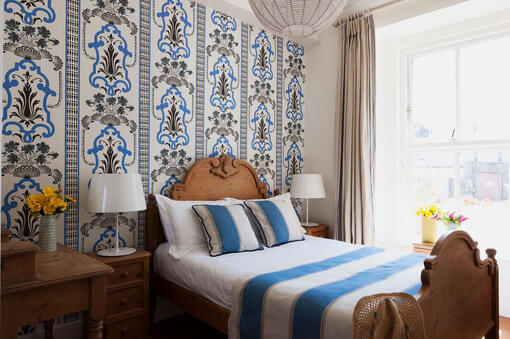 Bedroom in The Strand Townhouse